About A & E Locksmiths Kent
Whether you have unwittingly locked yourself out of your home, or need a lock to be repaired to secure your property, choose our emergency locksmiths. At A & E Locksmiths Kent, we specialise in providing security and locksmithing services around the clock, meaning our clients are never left without help. Based in Chislehurst, Kent, we utilise more than 20 years of experience to provide a vast array of services, each of which is tailored toward assisting customers in the most effective way possible. We strive to maintain affordable, competitive prices, and accept payment via cash, cheque, or card.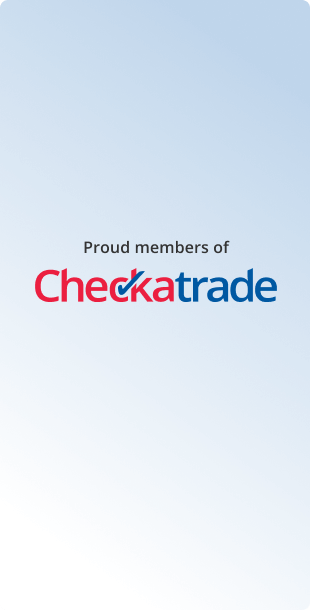 Contact our emergency locksmiths now, in Chislehurst, Kent, to acquire more information about our locksmithing services.